Hotronic Custom Footwarmers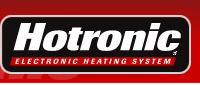 Welcome to Hotronic FootWarmers Power Plus and Snapdry Boot & Glove Dryer.

Whether you are looking to maintain comfort and warmth in your feet or keep your boots, shoes, gloves, and mittens dry, Hotronic has the solution to meet your needs!

And regardless of whether your activities range from normal everyday use to skiing, bicycling, snowboarding, horseback riding, fishing, hiking, or any other general indoor or outdoor activities, Hotronic has you covered!

Remember, warm & dry feet are HAPPY FEET!!!

Sports professionals, click on CONTACT BOBSKI and send me an e-mail with your name, ski profession, Resort area name, and type and quantities of items and I will contact you with ordering details.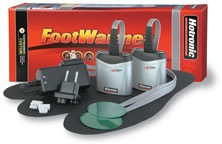 Model S4 custom pair = Retail $249 PRO PRICE $175 includes shipping


CLICK HERE for Details on Hotronic Footwarmers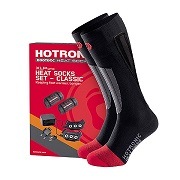 Heat Socks Set PFI 50 Classic Pair = Retail $269
PRO PRICE $188 includes shipping
Sizes: S, M, L, and XL
CLICK HERE for Details on Heat Socks


***************************** Snapdry ******************************

Snapdry Boot & Glove Dryer unfortunately will not be available this season.
A BRAND NEW REDESIGNED model will be available next season 2019/2020 !!! Stay Tuned!!